Ardmore exploring Out of School Care option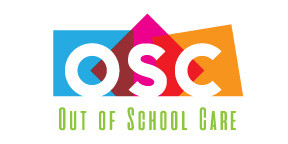 Ardmore School will be holding a parent meeting on Tuesday, May 29 to discuss the possibility of offering an Out of School Care program at the school next year.
"We know that child care, particularly after school, can be challenging for families and we want to see if there is enough interest to start a program here at Ardmore School," said Principal Ken Pshyk. "In addition to hearing from our existing Ardmore School families, we are also interested in families who may choose to send their children to our school if this option was available."
To offer the program, the school needs a minimum of 18 parents to commit to using the program's services full-time for the 2018-2019 school year.